Camping & Event Venue Rental in Randolph County, WV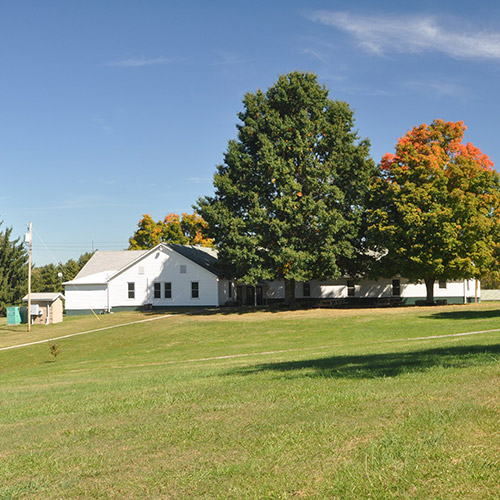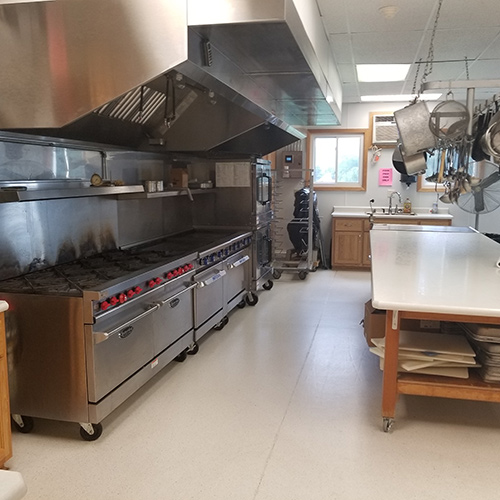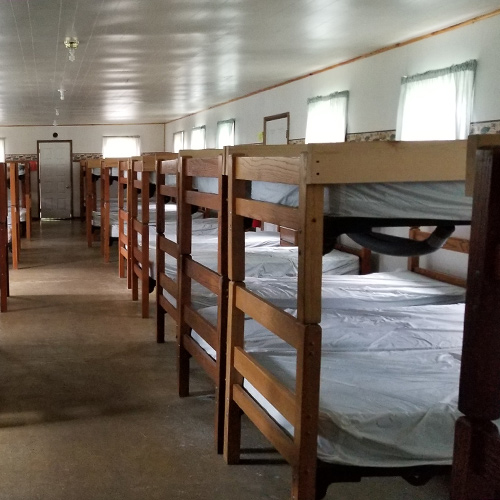 Welcome to Camp Pioneer – Beverly, WV
Welcome to 4-H Camp Pioneer, a premier destination for campers, retreats and events, nestled in the heart of the Monongahela National Forest and Appalachian Mountains in Beverly, West Virginia.
The 95 acre facility offers a wide range of activities, versatile event spaces and modern amenities for groups of all sizes. Offering guests the perfect escape, stunning wilderness and a wide range of activities for all ages and interests.
Whether you are seeking a peaceful retreat, a camp adventure, or a venue for your next event, 4-H Camp Pioneer has something for everyone! So pack your bags, grab your sense of adventure and get ready to discover the beauty, history and excitement of 4-H Camp Pioneer!
Since those early years of tents and quonset huts, 4-H Camp Pioneer has grown into a multi-use facility for the community and surrounding counties, as well as the 4-H program. Promoting positive youth development and providing a family-oriented center for the community continues to be a mission of 4-H Camp Pioneer.
Host Your Wedding, Party & Special Events Here
Planning a wedding, event, or family outing? Camp Pioneer is perfectly positioned to host your next event. Located near Beverly, WV, our well equipped meticulously maintained 95-acre camp is home to the Randolph County Fair, the Randolph County 4-H Camps, and serves as a Red Cross Emergency Shelter in times of need.
At Camp Pioneer, we are proud to offer our on-site event venues with comprehensive facilities ideal for handling everything from small birthday parties to some of the region's largest events. Let us know what you're planning! Camp Pioneer can help host your wedding, party, family reunion, or any other event you have in mind. Call Camp Pioneer at: 304-636-3638.