Rental Facility for Horse Shows, Camps, Trainings, and Events
in Randolph County, WV
Camp Pioneer is dedicated to our equine focused community. We have several state of the art equine facilities on location and are proud to have hosted many equine events over the years including annual events. We have hosted horse shows, horse camps, cutting events, quarter horse events, barrel racing, training classes, and other specialty equine events. If you are interested in organizing an equine event and are looking for a facility that can accommodate your needs, be sure to give us a call. If you are looking to attend area equine events, be sure to check out our events calendar. We are continually focused on expanding our equine center and direct funding to this project as money becomes available through donations and community support.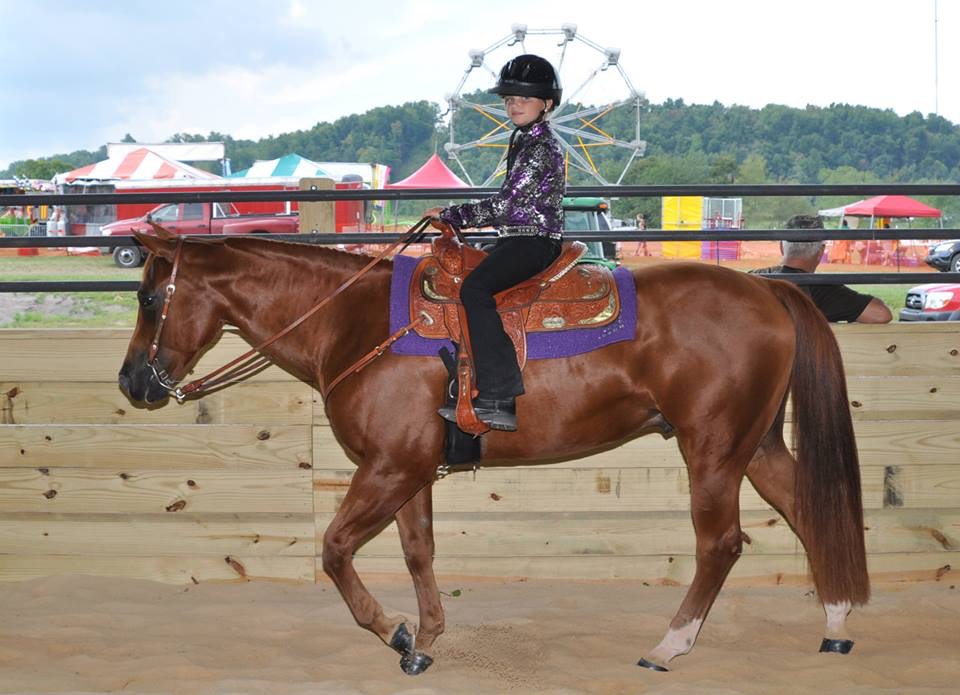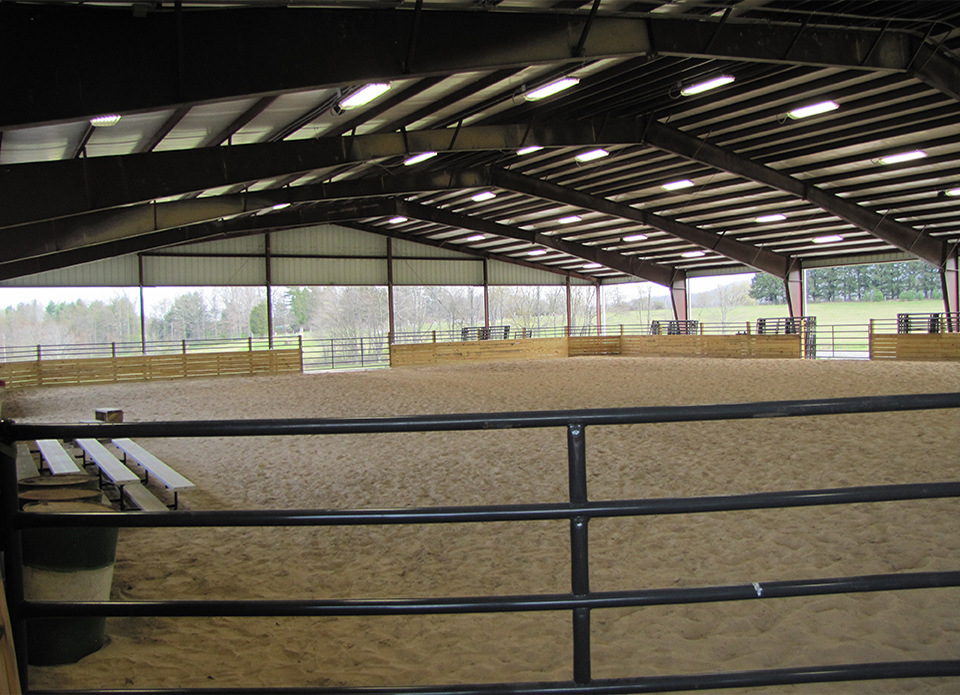 ---
Dakan Arena
Camp Pioneer is the proud location of the Dakan Arena. This custom built equine facility is 125 feet wide by 250 feet long. The specially designed floor is sand and we have the ability to adjust the depth of the sand depending on the equine event scheduled. This facility is truly a unique venue built with horse safety in mind. This location is truly ideal to host any equine event including rodeos, barrel racing, cutting horse events, quarter horse events, training events, and more. The Dakan Arena has a sound system, judging area, and bleachers. The parking lot offers plenty of space to accommodate parking for trucks and trailers. The Dakan Arena is available for rent for you next event. Be sure to call our office for availability. The Dakan Arena is also on Facebook, so be sure to check out their page below for upcoming events.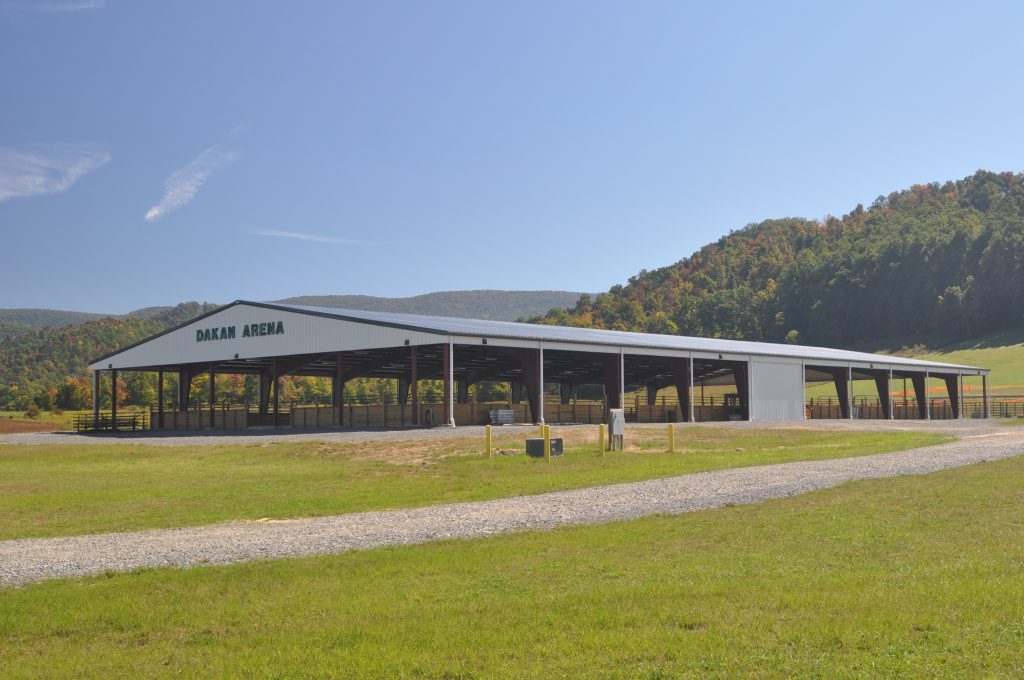 Upcoming Events at The Dakan Arena
Main Barn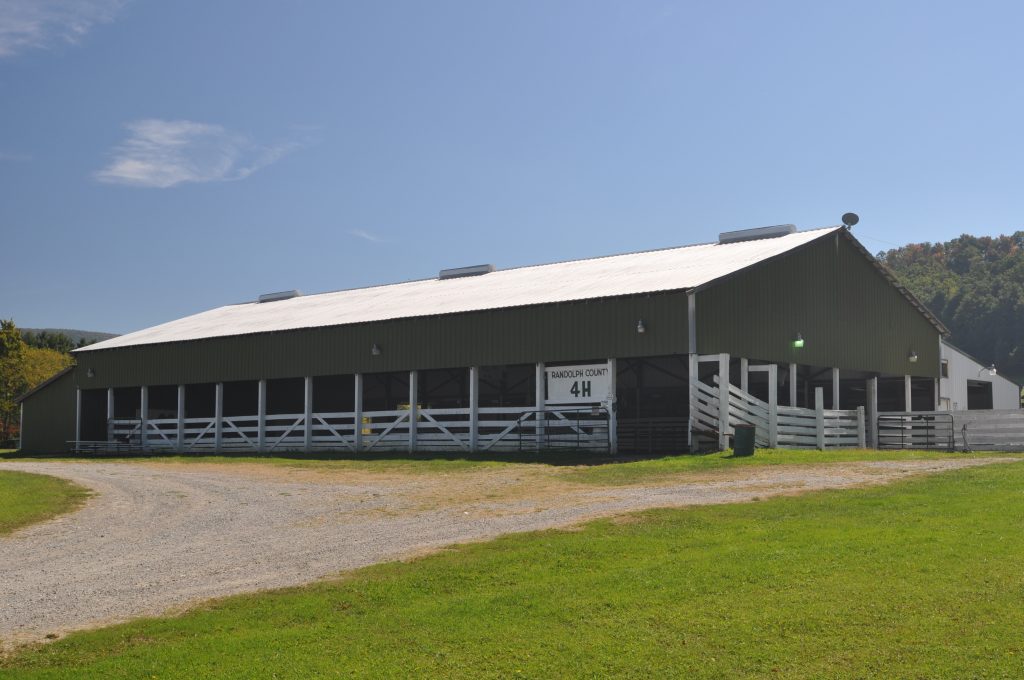 Our main barn was built in the 1970's and has been used for a variety of events over the years. From equine events to livestock shows and sales, our main barn serves many purposes. Our barn is the perfect location to set up an area livestock event. We have a sound system, bleachers, and a judging area. We have ample parking for trucks and trailers. The main barn currently has 22 permanent stalls that can be used during events. Recently the barn has hosted a concert and has been the venue of choice for many area weddings. Our barn is available for rent. Be sure to contact our office for more information.