Wedding Rental Facilities and Reception Venues in West Virginia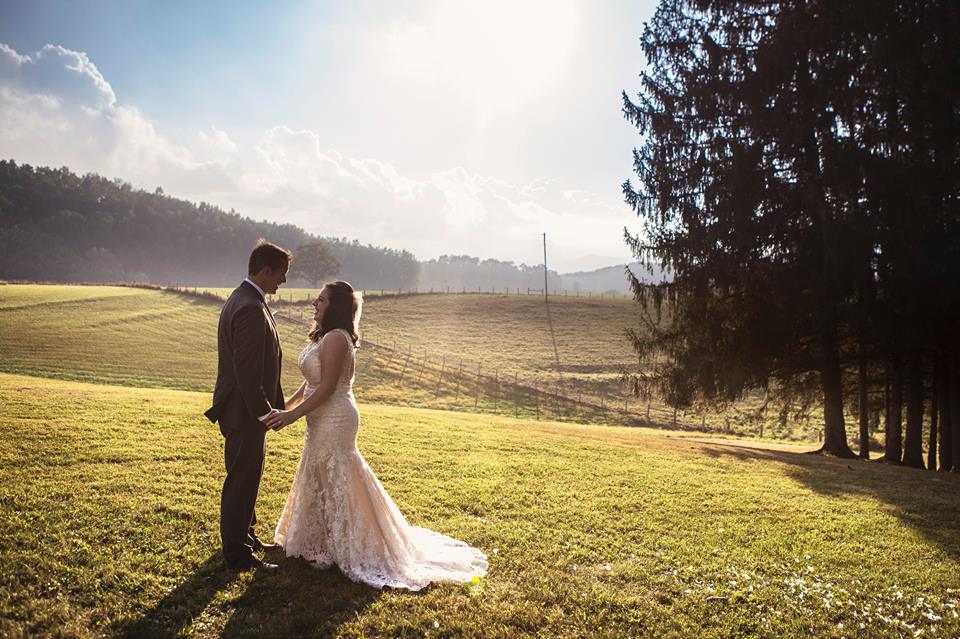 Our facility has become very popular with local and even out of state guests who are planning a wedding. We truly have the space, buildings, and options to help you create an ideal celebration. We have countless options for you to choose from to exchange your vows and host your reception. If exchanging your vows nestled in 40 year old pine trees in Vespers Knoll appeals to you, we can help you create a magnificent moment. Maybe your dream is to exchange your vows on horseback or in our show barn. Some people walk our facility and get inspiration for their big day just by looking at some of our locations. We are more than happy to work with you to help you plan a remarkable event. Call our office today to set up a time to visit and tour our location.
---
Indoor and Outdoor Wedding Rental Facility in Randolph County, West Virginia
We also have a wide variety of areas to choose from to host your reception both indoors and outside. Our indoor options include our main building facility and our corporate building facility. Our main building has an assembly hall with staging and a fireplace. Both areas come with fully equipped kitchens and ample space for dining and dancing. We also have large open fields that can accommodate tents for large scale outdoor weddings. In recent years our barn has become a popular wedding reception location. We are willing to talk to you and work together to accommodate your vision for your big day. Be sure to call our office to set up a time to visit our facility or to check for venue availability.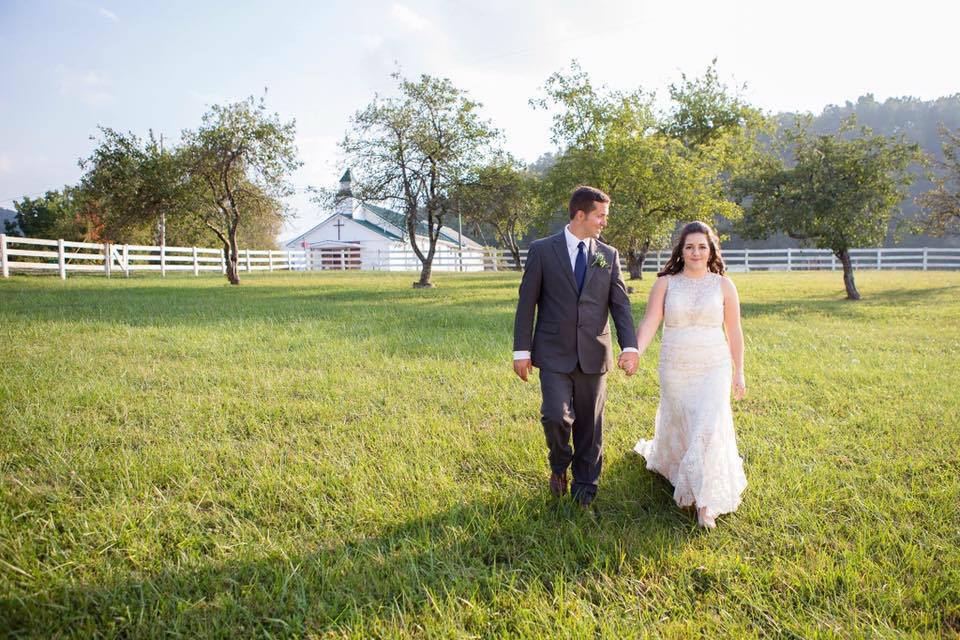 ---
Camp Pioneer Weddings Gallery